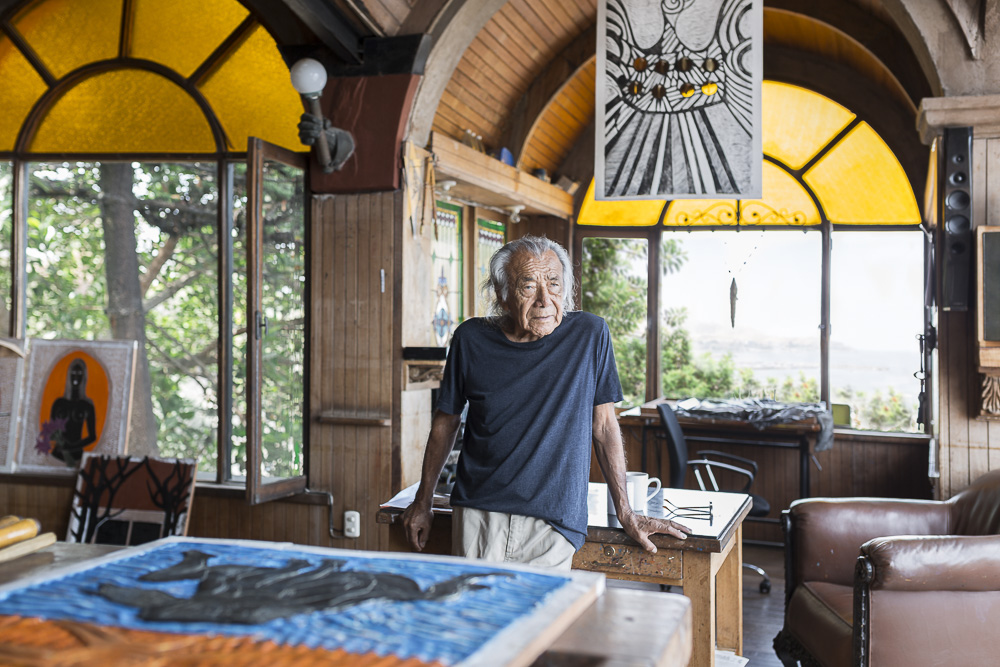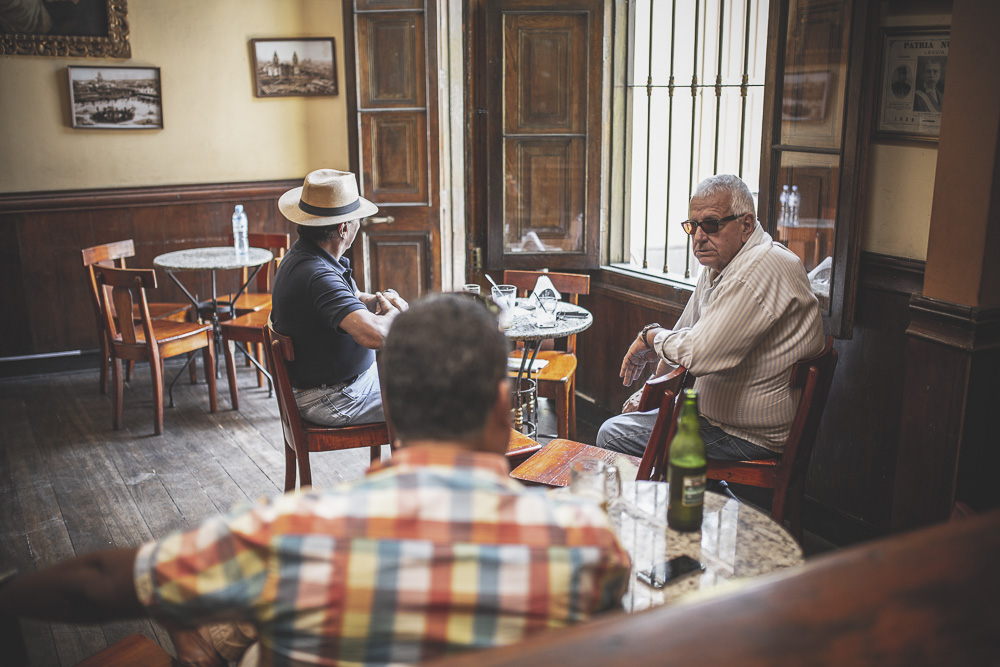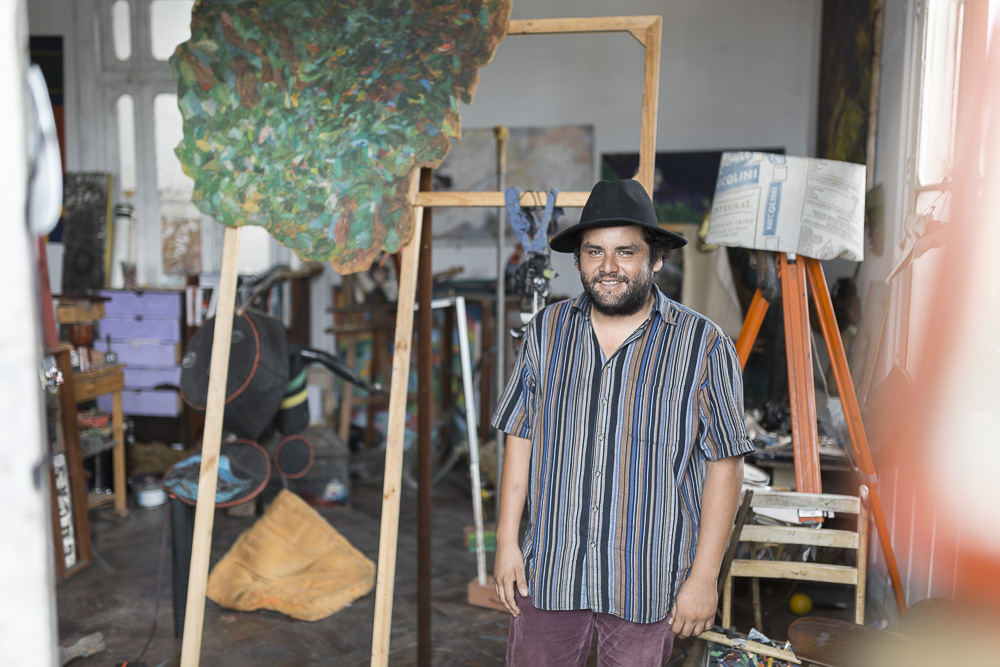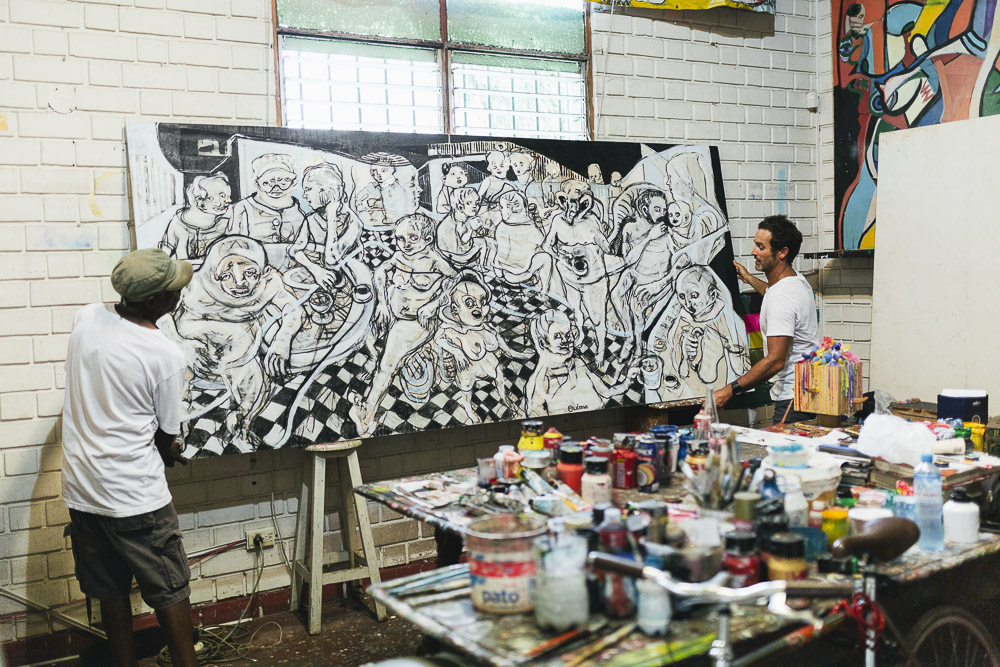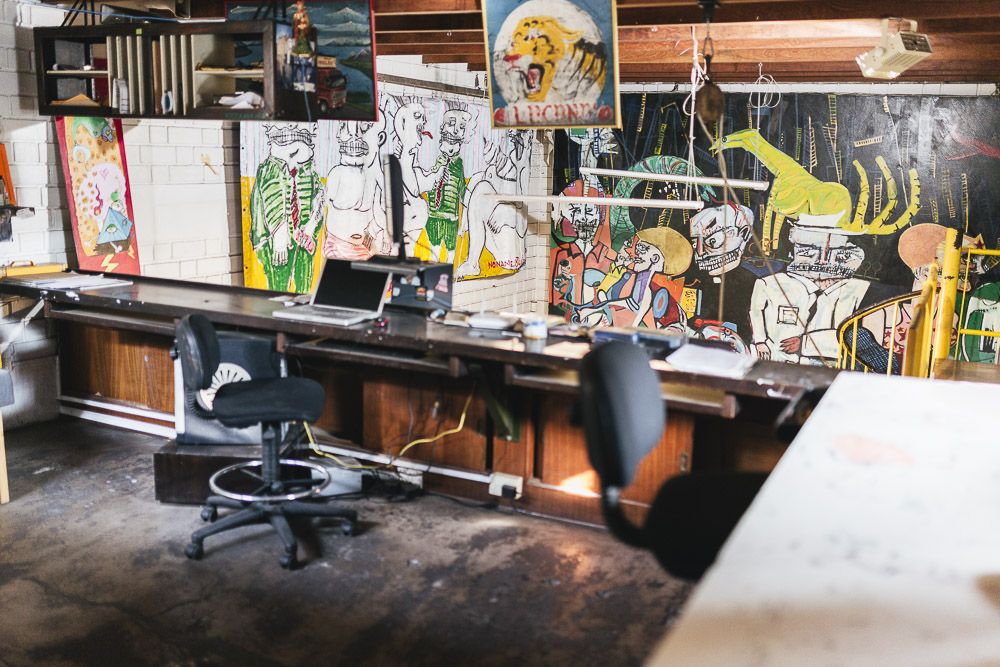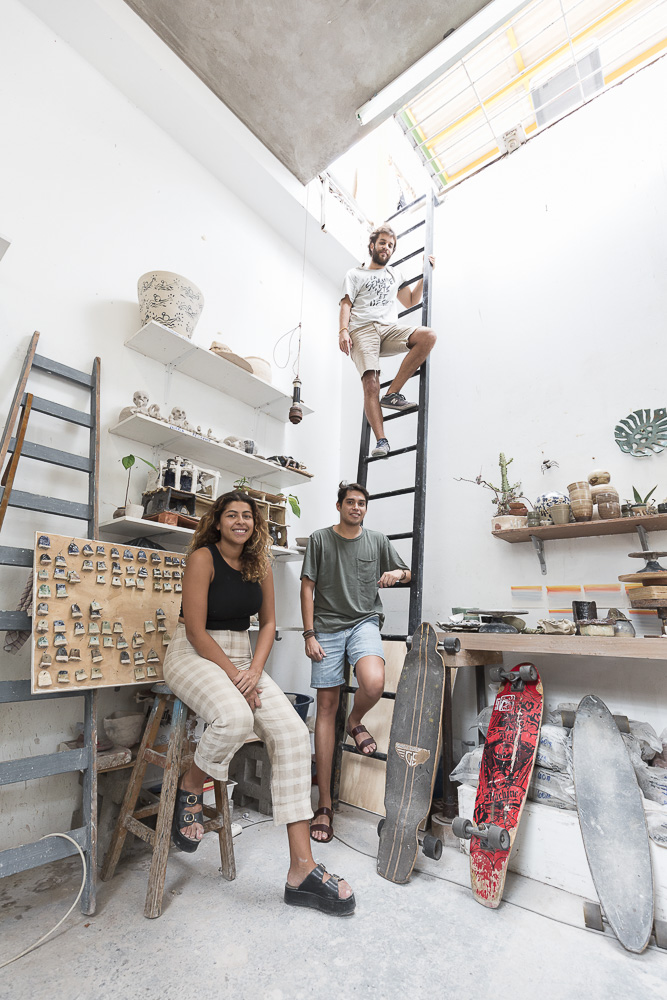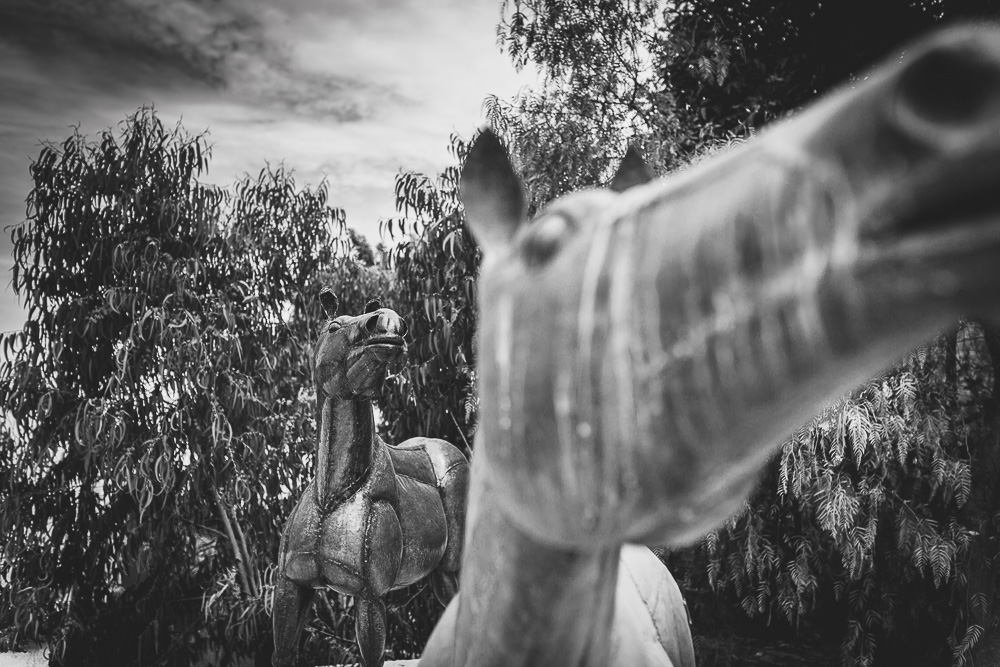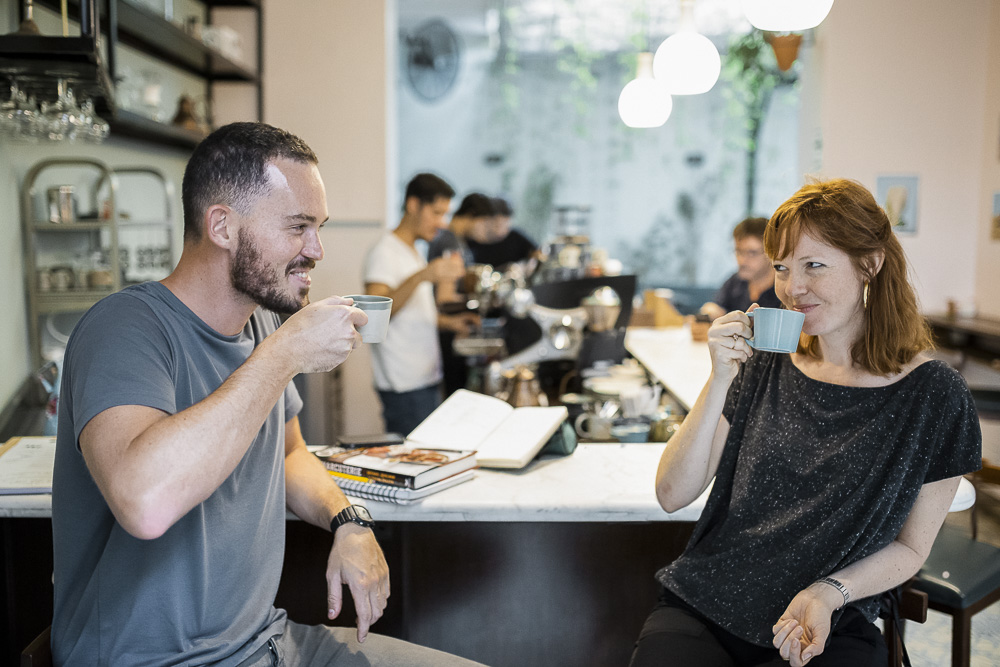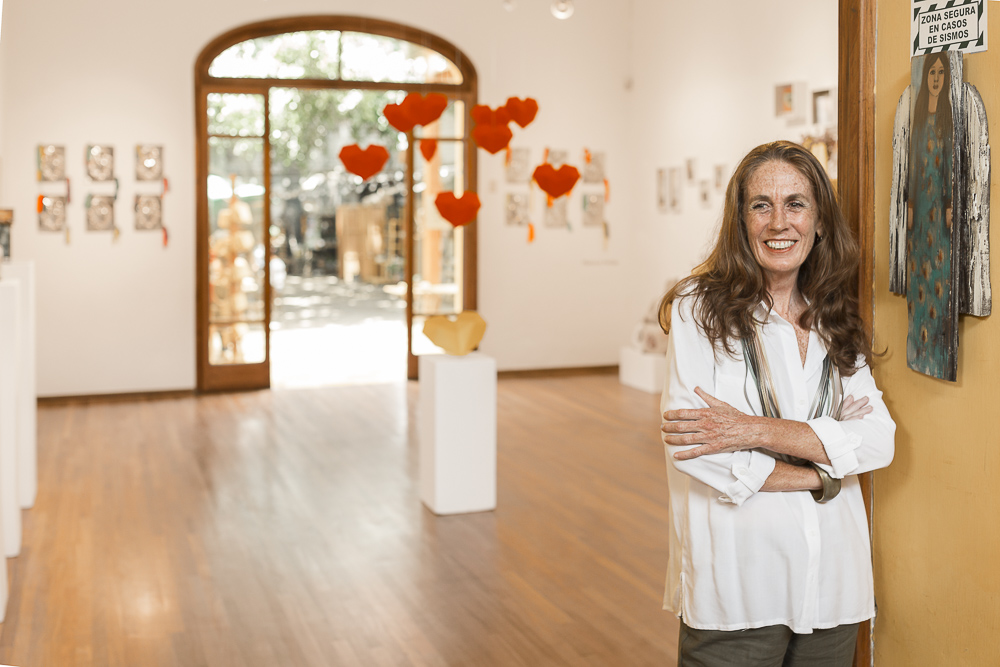 Barranco Book project - Lima, Peru
Pamela Curtin (Australian Learning & Research Consultant) asked me to spend 1 month and a half with her in Peru to work on a book about the unique neighborhood of Barranco, in the heart of Lima.
My job was to take pictures of this neighborhood and its people.
Barranco is one of those eclectic places, too contrasted, to enter a category.
Like a village in the heart of a big chaotic city, it's its spirit of "barrio" (neighborhood) that attracts new entrepreneurs, artists, and all the others who just want to live in a neighborhood where we live. greet again in the street. Then there are these unique facades, for which I make a detour almost every day, just for the pleasure of photographing them or just seeing them.
The book will be released in 2020.