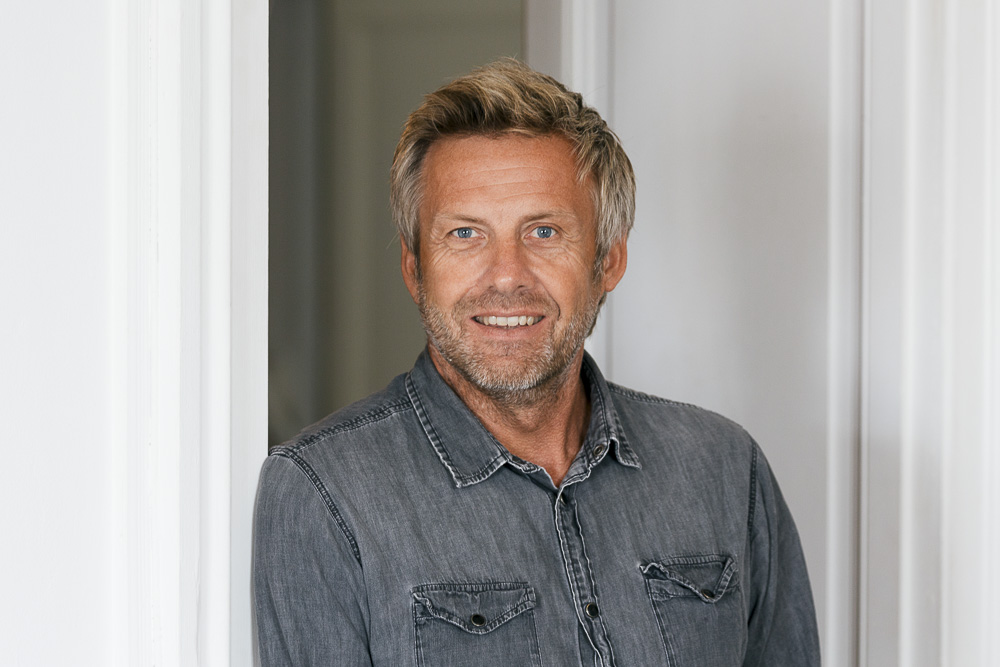 about me.
I created Belza productions as a collaborative project,  to provide to  a large range of services in photography or video. That's why I work with other photographers, film makers or editors.
I grew up in France, but lived in different places. I spent few years in Australia, a lot of time in Indonesia, but right now  I'm based in between Biarritz (France) and Hong Kong,  I can work anywhere someone needs me.
As a DOP, I work with Panasonic, Canon, and Sony. I have some knowledge on other Cameras.